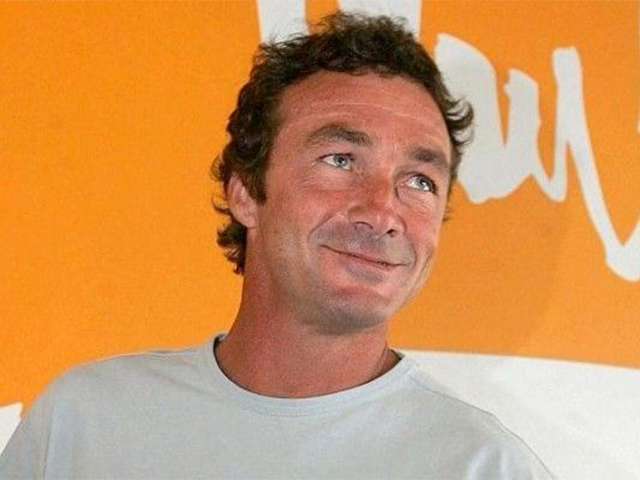 Check out the interesting facts below!
Pierre Agnes Wiki & Net Worth
Pierre Agnes is the businessman who is known as the CEO of famous brand Quiksilver. Quiksilver is a sporting company which manufactures mostly surfwear and other broadsport-related equipment.
Pierre who is now 54 years old, has been the CEO of Boardriders, a famous company that bought Quiksilver and owns clothing brand Roxy and DC Shoes under its corporate Umbrella. Mr. Agnes, who joined Quiksilver 30 years ago, is also a former International surfer for France. He is a French citizen, but spent most of his time at Boardriders' Huntington Beach Headquartes.
In 2013 Quiksilver generated revenue of $1.81 billion. Unfortunately, we are not able to find information about his net worth.
How Did Pierre Agnes went missing?
On January 30, 2018 at 7:30 a.m. Agnes went for a fishing trip. He then told maritime authorities that because of thick fog he would return late. He was alone on the boat and intended to do some fishing at Capbreton, located at the mouth of the Boudigau and Bourret rivers. This area is known for dangerous waves.
By early afternoon, his family and friends failed to contact him and an alert was announced on that area. The authorities have deployed boats and helicopters off the coast to search for Pierre Agnes. After some time the boat was founded upside-down on a remote beach at Soorts-Hossegor.
Statement released by Boardriders said, "The Boardriders family and entire surfing world are devastated by this news. We are concentrating on working with the local authorities on the search and rescue effort and supporting Pierre's family."