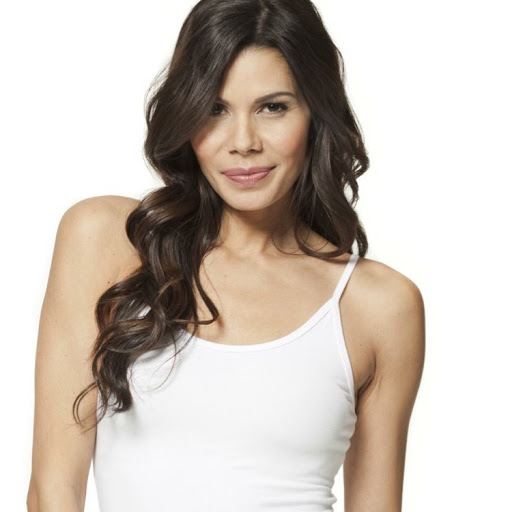 Check out the interesting facts below!
Regina Simons is an actress known for playing in movies like Christmas Lilies of the Field and The Great American West. Simons recently said that she Steven Seagal assaulted in 1993 when she was 18 years old. So who is Regina Simons? How did that incident happened. Here are some interesting facts about her.
Who is Regina Simons?
Very Little information is available about her personal life but what we know is that she has appeared in two movies named Christmas Lillies of the Field in 1979 and The Great American West in 1995.
Regina Simons Allegations against Steven Seagal.
In an interview with NBC's Megny Kelly, Simons called the alleged assault "very predatory, aggressive and traumatizing".
She said that she was invited to a wrap party for his movie "On Deadly Ground" but when she arrived at the house, she was the only one to be invited. She told "Immediately, I asked him where everyone else was for this party and he said that everyone had left and he wanted me something and took me into what seemed to be a bedroom, then closed the door and tried to kiss me and took my clothes off".
"I couldn't move, I just completely froze and even felt like I left my body. I know I was crying". She continued "I remember my gaze went to a nightstand and I saw a picture of..the lady from Weird Science..who I now know was Kelly LeBrock. "I just remember staring at the picture and wanting him to stop and wanting to be out of there".
Dozens of women have accused Steven of sexual misconduct. Portia De Rossi said on twitter that during a audition for one of his films, he allegedly unzipped his pants in front of her, telling her how important it was to have chemistry off-screen. Actress Jenny McCarthy also accused him saying he sexually harassed her during a 1995 audition.
However, in the past Steven Seagal has completely denies those accusations claiming it was false.