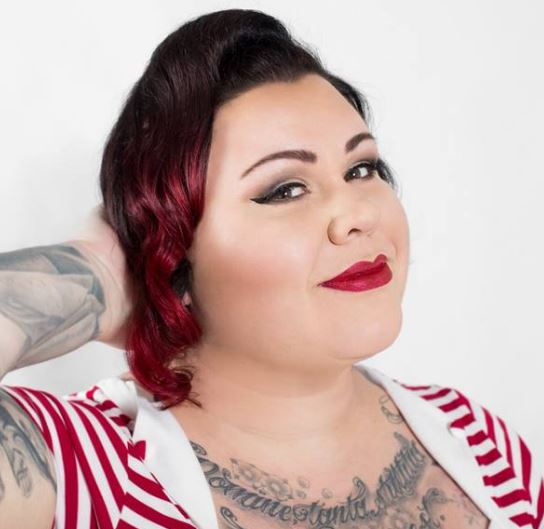 Check out the interesting facts below!
Robin Christiansen Wiki
Robin Christiansen is the only daughter of famous wrestler Andre Roussimoff also known as Andre the Giant. She was born on 1979 to Andre the Giant and Jean Christiansen.
Robin's father Andre the Giant was an iconic wrestler standing 7 feet 4 inches tall. His wrestling life expanded from 1963 to 1992. Prior to that, he worked in number of professions including being a woodworker and a farmer.
In the span of his career, Andre the Giant was one of the highest paid wrestlers at that time. He was a WWF champion and a WWF World Tag team champion. Due to his tall stature and weight, he was regarded as the "The Eight Wonder of the World". On January 27, 1993 in Paris, Andre the Giant died in his sleep due to heart failure. It was the saddest moment in the WWF industry.
We have very little information about Andre's daughter. Her personal life, childhood and career is unknown to us but she is a huge supporter of her father's legacy in WWE. In an 2002 interview she said "it seems like they don't honor him, it's almost like he's forgotten".
In an interview, Robin also said that she didn't have good relationship with her father because of his busy schedule. She said: "I was not on the road with my Dad. If anything, he had me as far away from that industry as possible. We unfortunately did not have that great of a relationship. Mostly because he was on the road so much. I think it came to like 298 days out of the year in his prime. Like a lot of people in that industry he led a very gypsy like lifestyle. He lived out of a suitcase. Because of that we never really got a chance to form a relationship. "
Robin almost has a striking resemblance as her father. She stands almost 6 feet tall.