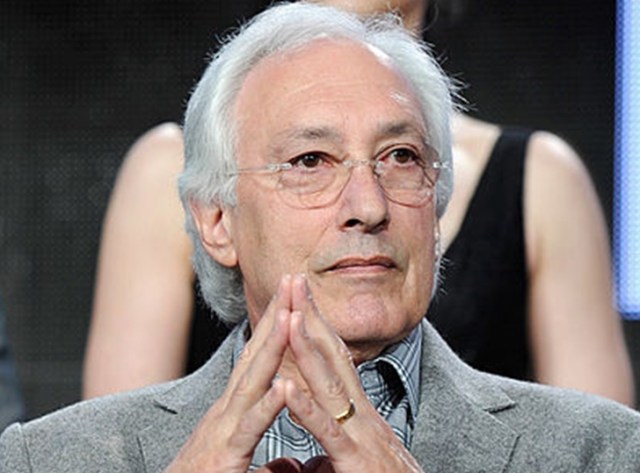 Check out the interesting facts below!
Steve Bochco was an American television producer and writer. He is best known for developing number of television series like Hill Street Blues, L.A. Law and NYPD Blue. Steven Bochco net worth before his death was estimated to be more than $150 million.
Bochco was born on December 16, 1943 in New York City to a Jewish family. His father Rudoph Bochco was a concert violinist while his mother Mimi was a painter. He attended High School of Music and Art and then enrolled at the Carnegie Institute of Technology in 1961. Bochco then graduated with a Bachelor of Fine Arts in Theater in 1966.
Bochco started his career working for Universal Pictures as a writer and then story editor on Ironside, Columbo, McMillan & Wife. In 1971, he wrote the story and teleplay for Columbo: Murder by the book. In 1972, he worked on Silent Running and then at Double Indemnity. Steve major breakthrough came after he achieved major success with the police drama Hill Street Blues. The show ran from 1981 to 1987 and he was credited as the co-writer and producer.
Hill Street Blues garnered critical acclaim and was nominated for a total of 98 Emmy Awards. After that, he moved to 20th Century Fox where he co-created and produced L.A. Law. The show was very popular and got more high rating than his previous work "Hill Street Blues".
Bochco then formed his own production which led to Doogie Howser, M.D. He was a co-creator of NYPD Blue that aired for almost 12 years. Other shows that were produced by Bochco was Murder One, Brooklyn South, City of Angels, Philly, Over There, Commander in Chief and many more. Bochco has won 10 Emmy Awards including six for Hill Street Blues. In 1996, he was inducted into the Television Hall of Fame.
Regarding his personal life, he married actress Barbara Bosson in 1970. Barbara was a regular actress on Hill Street Blues. Together they had two children and in 1997, they got divorced. In 2000, he was married to Dayna Kalins. His son, Jesse Bochco was a producer/director on NYPD Blue and also appeared on an episode of Hill Street Blues. On April 1, 2018 he died from the leukemia.
Steven Bochco Net Worth: $150 million