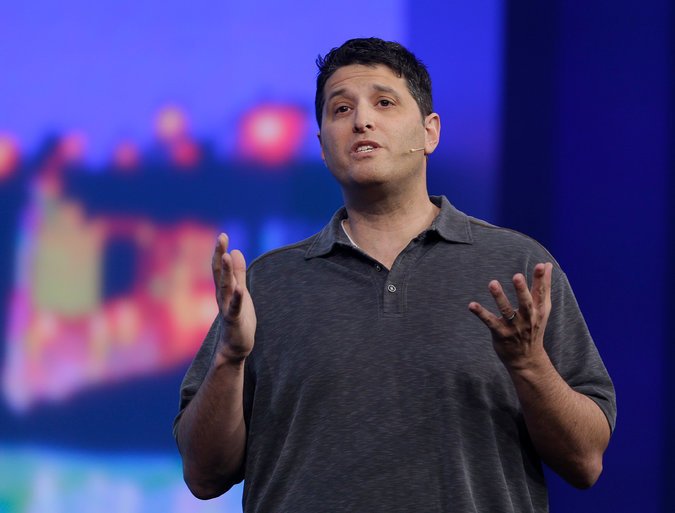 Check out the interesting facts below!
Terry Myerson is an Microsoft's Executive Vice President of the Windows and Devices Group. As of 2018, Terry Myerson net worth is estimated to be around $100 million.
Born on 1972 in Washington, United States, Terry attended Duke University where he studied mechanical engineering as a major. While in college, he worked as a waiter and a part-time graphics creator at the Environmental Protection Agency.
After completing his study in 1992, he worked in computer graphics and started his own company called "Interse Corporation" which made websites and data mining software. In 1997, Microsoft purchased it and Myerson received $16.5 million in stock with the acquisition.
Upon arriving at Microsoft, Terry worked in business Internet services and server applications including Site Server, BizTalk Server and Windows Management Instrumentation. In 2001, he then joined the corporate email and calendar Microsoft Exchange team which he led for eight years.
In 2008, he became the head of mobile engineering. He was then promoted to lead the Windows Phone operation in 2011. He was also responsible for hiring Joe Belfiore who later redesigned the Windows Phone interface. He is also responsible for connecting Microsoft with Nokia.
In 2013, he was promoted to executive vice president of Microsoft's new operating systems engineering division. He also controlled Windows as well as Xbox system software and various services. On March 29, Terry left the company after 21 years of his service.
Regarding his personal life he has a wife and three children. He also has a brother who also work at Microsoft Company.
Terry Myerson Net Worth: $100 million