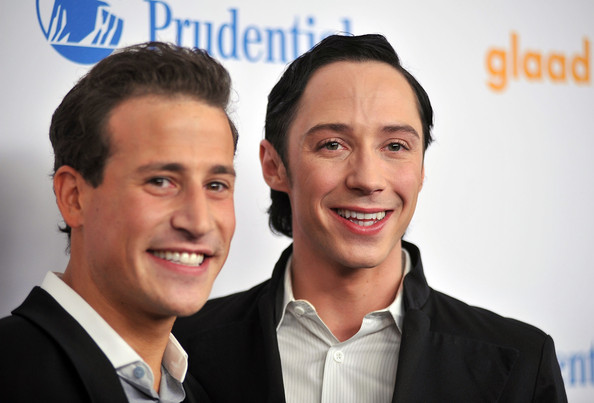 Check out the interesting facts below!
Victor Voronov Wiki
Victor Voronov is the ex-husband of two time Olympic champion, NBC Analyst, Spokesmodel, TV model; Johnny Weir. Victor was born on July 4, 1984 which means he is currently 33 years old. He was born in Russia and graduated from Georgetown Law in 2008. He earned his Undergraduate degree from Emory University in Atlanta.
Victor who is fluent at speaking English, Russian and Spanish is currently working at a law firm in Detroit. He is a donor for charities like Human Rights Campaign and Trevor Project, a suicide prevention organization and LGBTQ crisis intervention.
Victor Voronov and Johnny Weir
Johnny Weir and Victor Voronov got married in December 31, 2011 in a civil ceremony in New York. However, after couple of years their marriage got bitter and things changed. According to Weir "Voronov was not accepting of the fact I work and I have to work this week in Russia, this week in Los Angeles, next week in Tokyo and that's something that's hard to wrap your head around".
Their marriage didn't last long as Victor filed for divorce alleging the Weir of domestic violence. He filed a criminal complaint alleging that the athlete bit his left bicep. Their marriage ended in 2015.
After breakup with Johnny Weir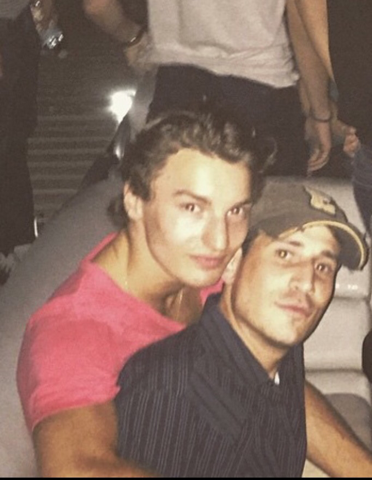 After splitting with Johnny Weir, Voronov instantly find his new boyfriend Joti Polizoakis who is now 22 years old. Joti is an ice dancer for the German National team.
Voronov and Polizoakis first met at the airport in Atlanta. He said "He recognized me, we started talking, exchanged numbers, went very slowly and one thing led to another. After a while, months and months of speaking, I developed trust".
Vornov added their plan is to have children after 2018 Winter Olympics. Continuing his praise, he said: "I learned that love and passion are very important in a relationship, but for a marriage to work there needs to be trust, respect and compatibility, This person is the most genuine, kind, honest and sweet person. I've never been treated better in my life. Anybody would be lucky to know a person like this."