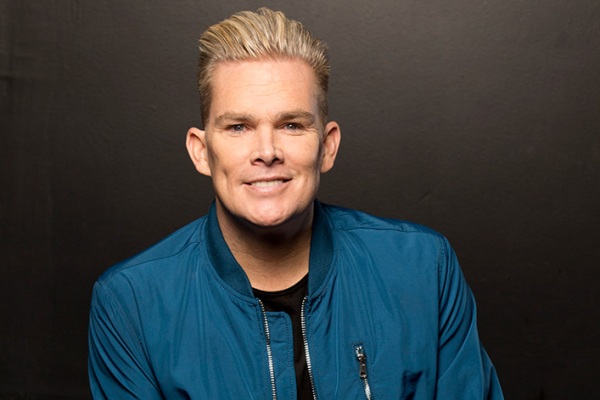 Check out the interesting facts below!
Mark McGrath is an American singer known for being the member of rock band "Sugar Ray". He is one of the contestants to be competing on the US edition of Celebrity Big Brother. Fans are eager to know more about his personal life, career, net worth and wife. Here are some of the interesting facts about Mark McGrath.
1.Mark McGrath Net Worth is estimated to be around $7 million.
As of 2018, Mark McGrath net worth is around $7 million. He earned most of his money from his time at Sugar Ray as well as hosting number of TV shows. His hit singles like Someday, Every Morning and When It's over helped him to gain fame and money both.
2.Early Life
Mark Sayers McGrath was born on March 15, 1968 in Hartford, Connecticut to Edward T. McGrath and AM McGrath. Mark along with his family moved from Connecticut to California when he was only 8 years old.
He went to Corona Del Mar High School in Newport Beach and then attended University of Southern California in Los Angeles.
3.His Musical Career
Mark had an interest in music since his childhood days. He started singing in 1988 while he was student at University of Southern California. Mark and his school friends formed a band called "Shrinky Dinx" but it was later changed to "Sugar Ray".
The band then signed with Atlantic Records in 1994 and their first hit song came three years later called "Fly". He gained prominence after he appeared on the magazine covers like Rolling Stone and Spin. He also made appearances on VH1, MTV, different talk shows and awards show. People magazine named him the "Sexiest Rocker" in 1998.
In 2012, McGrath organized the SummerLand Tour consisting of Sugar Ray band, Everclear, Lit Marcy Playground and Gin Blossoms. Next year, he formed "Under the Sun Tour" with Sugar Ray, Smash Mouth, Gin Blossons, Vertical Horizon and Fastball.
---
Also Read: Chuck Liddell Net Worth: 5 Facts You Should Know
---
4.His Television Career
Mark began his TV career working as the co-host of the Extra television show in 2004. However, he left the show in July 2008 to focus on his musical career. He also worked as a guest judge for American Idol in 2005.
Apart from that, McGrath has appeared and hosted shows like Pussycat Dolls Present: The Search for the Next Doll, Pussycat Dolls Present: Girlicious, Don't Forget the Lyrics, The Celebrity Apprentice Season 4, Celebrity Wife Swap, Neighbors, Workaholics and Killer Karaoke.
He is one of the contestants to be competing on the Celebrity Big Brother US edition.
5.He is married to Carin Kingsland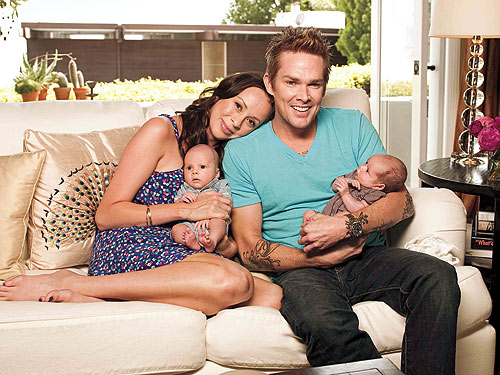 Mark and Carin Kingsland first met in 1994. They had a spooky relationship after 16 years of on-off dating. The couple got engaged on New Year's Eve 2009 and married on September 24, 2012. Together they have tins named Lydon Edward and Hartley Grace who were born on April 29, 2010.